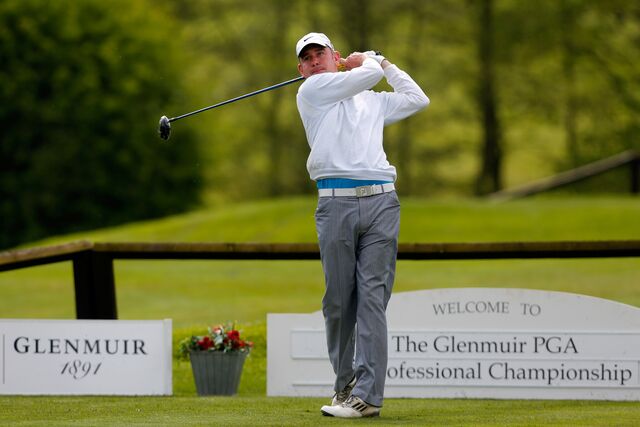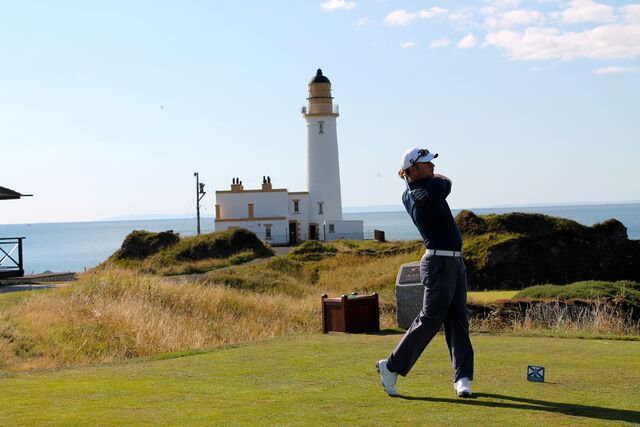 J
ust starting out? Want to improve your short game? Need another 10 yards off the tee?
Book a lesson with our PGA Professional and see the difference
Our resident PGA Professional Andrew Rhodes has over 15 years experience at Keighley Golf Club. Graduating from assistant to Head Professional in 2004. Andrew takes great pride in offering high quality Golf Coaching and Club Fitting irrespective of a golfers ability and requirements. The aim is always to provide the complete golfing package whatever your level and make YOU the best golfer YOU can be.
Andrew will work with you to achieve your goals, and his methods will not confuse you with too much technical information. quite simply "He will work with what you have, and make it better."
All Lesson Packages can be tailor made for your needs, and can be a mix of on or off course tuition and long game, short game or putting.
We have a designated teaching area, a large practice ground, short game area and putting green on course to ensure every part of your game can be addressed.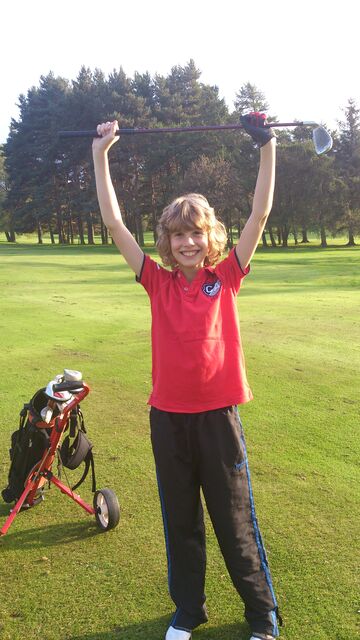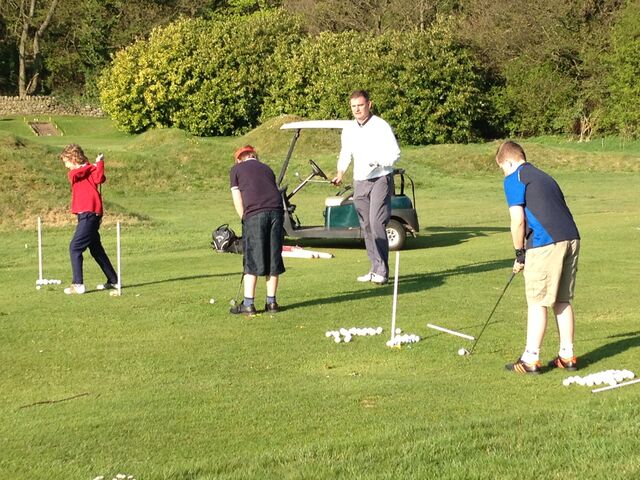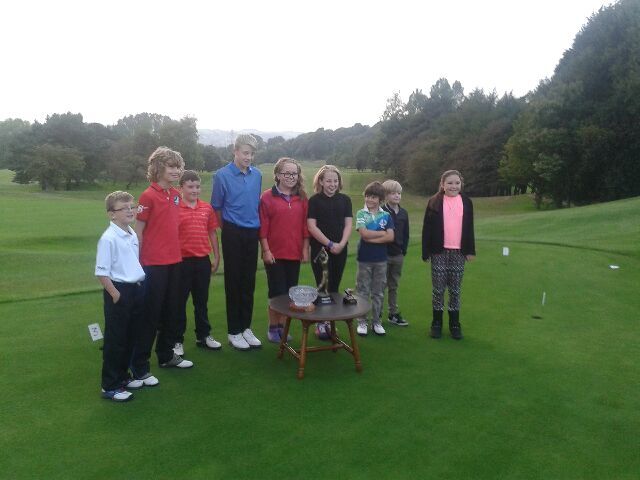 Services offered
Lessons / Packages - Available to all members and non members
1/2 hour lesson - £25.00
45 mins high speed video analysis - £30.00
On course playing lesson - £50.00
Package deals - 6 for the price of 5
Lessons with Assistant Pro
1/2 hour lesson - £20.00
1 hour lesson - £35.00
8 hole playing lesson - £50.00
4 x ½ hour lessons - £70
4 x 1 hour lessons - £125
Junior Golf
Andrew has 20 years experience of teaching Junior Golf and is always looking to introduce new people to the game through fun and interactive Junior sessions.
Andrew works not only with the Keighley GC Juniors but also with any children looking to try out a new activity, and give Golf a go.
From our very own Monday night Junior groups to School Holiday courses we can offer structured and fun coaching to ensure the future golfing stars continue to be produced.
Contact Andy on 01535 665370 if you are interested in taking part in these seasonal activities and help us to develop Junior Golf at Keighley GC