Juniors
Keighley Golf Club is a great place for junior golfers.
Junior Section Mission Statement:
The aim of our junior section is to provide as many juniors as possible with a fun and safe environment to experience golf, to give them every opportunity to progress and achieve their potential and to equip them with golfing and social skills that can be used and enjoyed throughout their lives.

If you are not a member but are interested in attending any of our junior fun sessions please ring Andy Rhodes on 01535 665370 as our sessions are open to all as we aim to introduce as many young people as we can to the game and to Keighley GC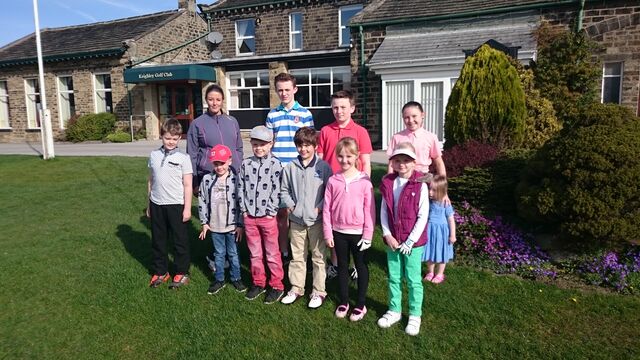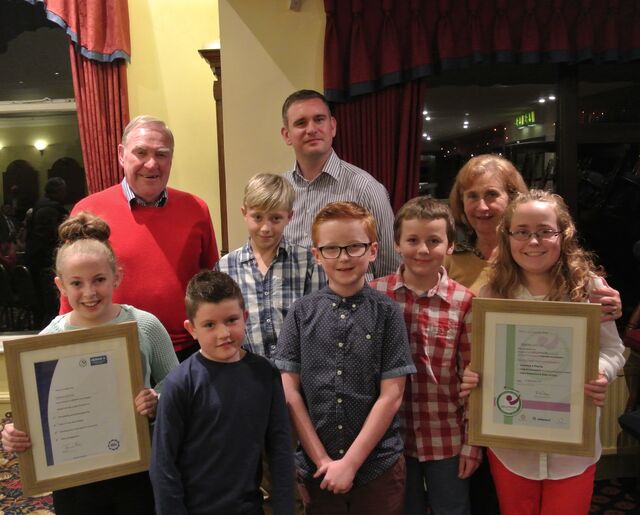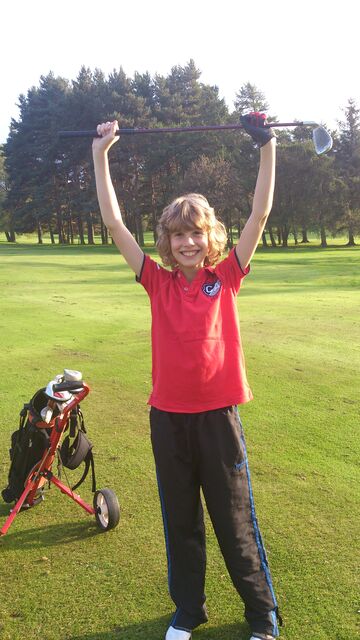 2018 Contacts
| | | | |
| --- | --- | --- | --- |
| Professional | Andrew Rhodes | 01535 665370 | Contact for coaching information and lessons |
| Office Administrator | Jill Peacock | 01535 604778 (Option 1) | Contact for all membership or admin queries |
Juniors playing in competitions:
Junior members with a single figure handicap can play in all club competitions.
Junior boy members with a CONGU handicap of 10 to 28 can play in all club competitions but cannot qualify for the matchplay stage of the Captain's or President's Prizes or board events.
Junior girl members with a CONGU handicap of 10 to 36 can play in all club competitions open to female members.
Junior members with a club handicap can play in all junior competitions.
Safety Issues:
Younger juniors (8-11) should be accompanied on the course due to the possible dangers presented by the course being bordered by the river. We welcome parents/ guardians walking round the course with juniors.

Dress Code:

The dress code for younger juniors (8-12) is relaxed but we would request that denim jeans are not worn on the course. Trainers are acceptable for this age group.

Other juniors are requested to adhere to the club dress code of recognised golf attire and golf shoes.